Fighting Chance Games
Press & company page for Fighting Chance Games, the developers behind Drag Her!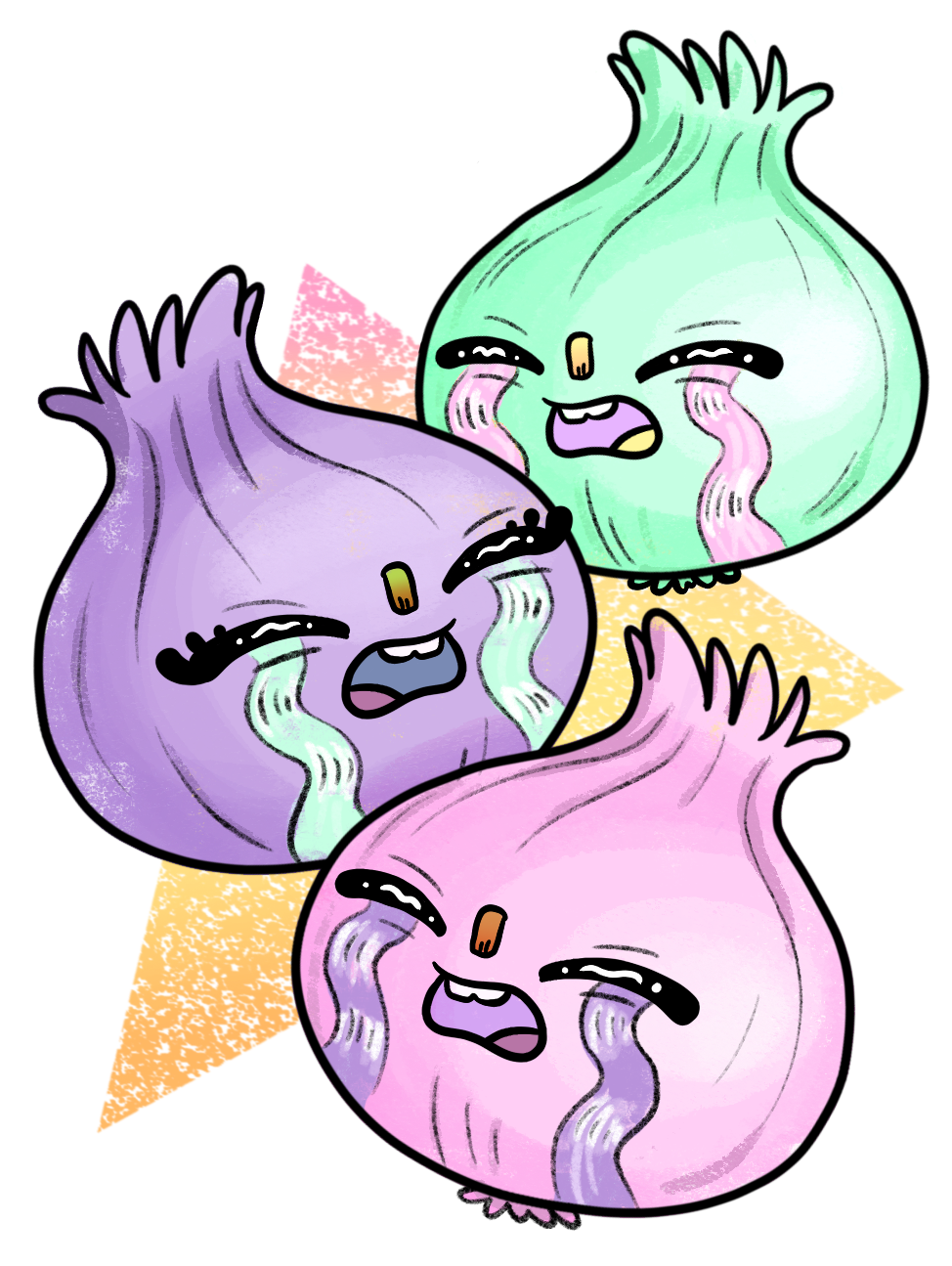 Team
Ian - Production & Business Development
Josie - Art Lead
Jessica - Narrative Design
Matt - Technical Design
Collaborators
Ricky - Art Cleanup
LeAnn - Animation
Alanna - Sound Design
Michelle - Sound Design
Talissa - Social Media
Description
Fighting Chance Games is a new, small studio that wants to breathe life into ideas for the gamers and devs who long to see themselves in media (and a working environment) that hasn't been as diverse as it could be.
History
Fighting Chance Games came about when a few friends realized how hard it can be to love the games industry but also feel outside of it. Many of us have been burned by certain aspects of the industry and we wanted to live in a world, and work for a studio, where you could have a second chance to be a part of the things we all love - video games and their creation. Ian, Josie, and Jessica found a kindred spirit in Matt, and the four of them have worked with incredible artists to craft an environment that supports, uplifts, discusses, and shares while creating a demo that we are all dang proud of. They have finalized the demo for Drag Her!, a drag-based fighting game with a Kickstarter launching early 2022 to help fund the full realization of the game.
Projects
Drag Her!
---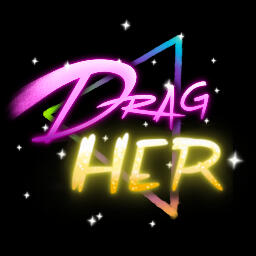 Drag Her! is a high-drama, effusively camp 2D fighting game that asks "What would a less-gay Mortal Kombat look like?"

Forgiving to play and fundamentally stupid to watch, Drag Her! draws on a groundswell of contemporary drag culture & history to provide humor, with approachable controls and excessive, over-the-top cinematic special moves to leave you gagging.
Features
Genre: 2D fighter

Platforms: PC, Switch

Rating: M 17+ for mature humor

Audience: Queer folk, straight drag fans & fighting game enthusiasts
Players: 1-2 (local), 2 (online)

Comparable titles: Skullgirls, Super Smash Bros, Them's Fightin' Herds

Target release: Q3 2022

Target price: $20USD

Runtime: 1 minute rounds, best of 3
© Fighting Chance Games. All rights reserved.